Complete Site Development
Complete Site Development

RAMAGE CONTRACTING IS A FAMILY OWNED AND OPERATED COMPANY.  WE'VE BEEN THE PREFERRED SITE CONTRACTOR ON THE SPACE COAST SINCE THE 1970'S.
We're Ready to Work With You
"It is my distinct pleasure to offer a testimonial on behalf of Ramage Contracting, Inc. We first worked with Ramage on a local YMCA project fifteen years ago and have maintained a working relationship with them ever since. We have watched their capabilities and resources grow and are currently utilizing their services on a site renovation project for the Canaveral Port Authority. We look forward to a continued and successful relationship with Ramage Contracting, Inc. for years to come."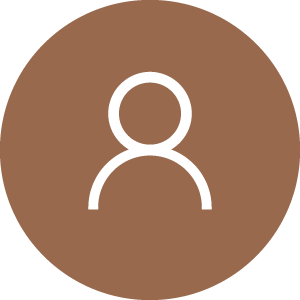 William Chivers
President and CEO, RUSH Construction, Inc.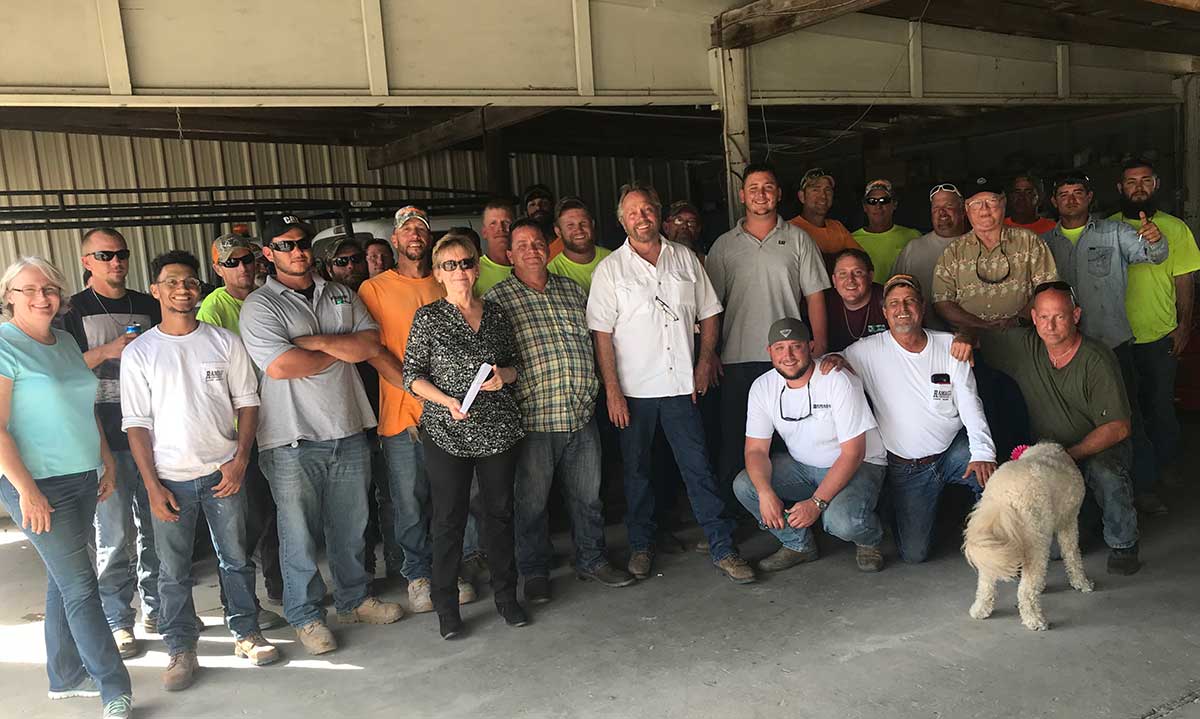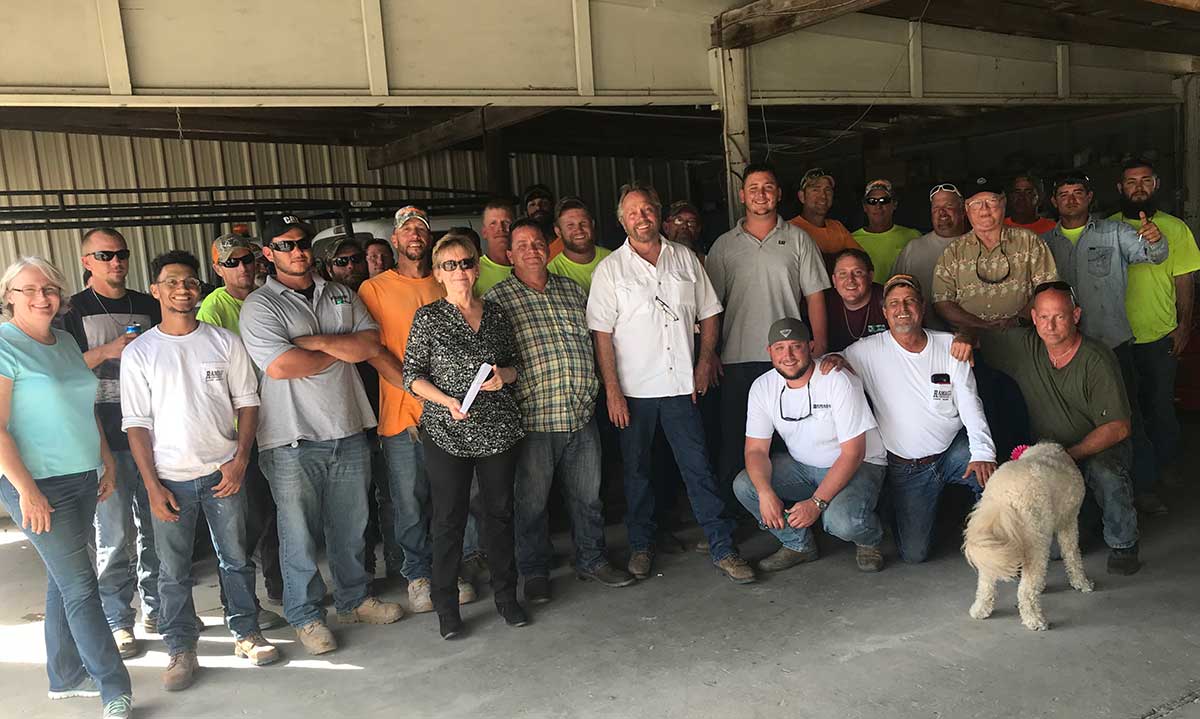 About Us
Ramage Contracting, Inc. has been the sitework contractor of choice for decades for work all up and down the Space Coast. The majority of our work is from repeat customers but we are always looking to expand our base. Allow us an opportunity to demonstrate the results that can be achieved with our experienced and dedicated staff!
We are proud of our reputation for on time, on budget, quality work!
Ramage performs most of the sitework in-house and employs disciplines including clearing and site demolition, earthwork and grading, utility systems (storm, sanitary, water and site fire lines) and subgrade and road base work. Most of our contracts also include a few items that we subcontract to qualified firms, these include curbs, asphalt work, striping and signage. In most cases, Ramage's work on any given project is from start to finish, meaning that we are responsible for pushing over the first tree and for the last of the pavement striping (and every site related task in between.)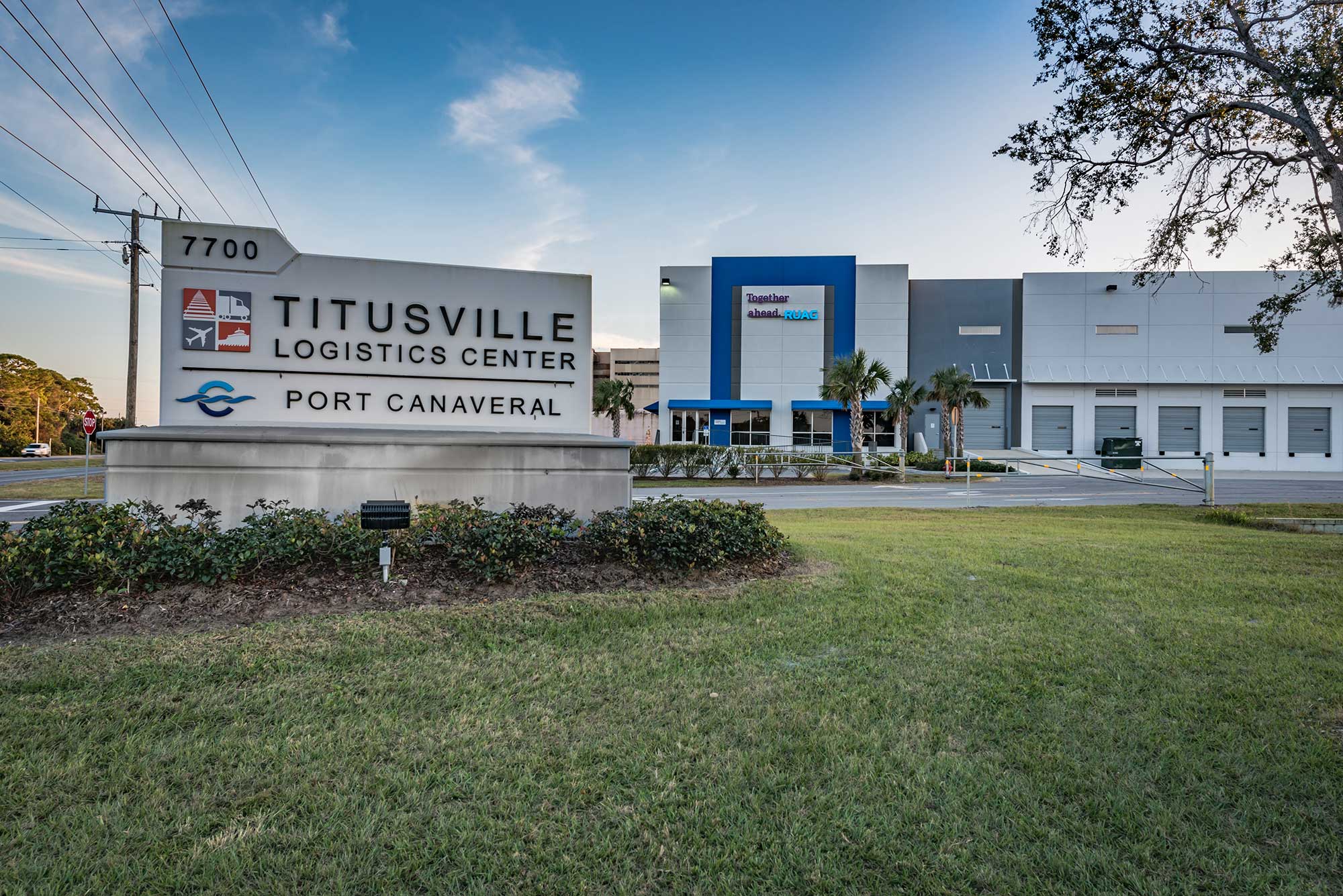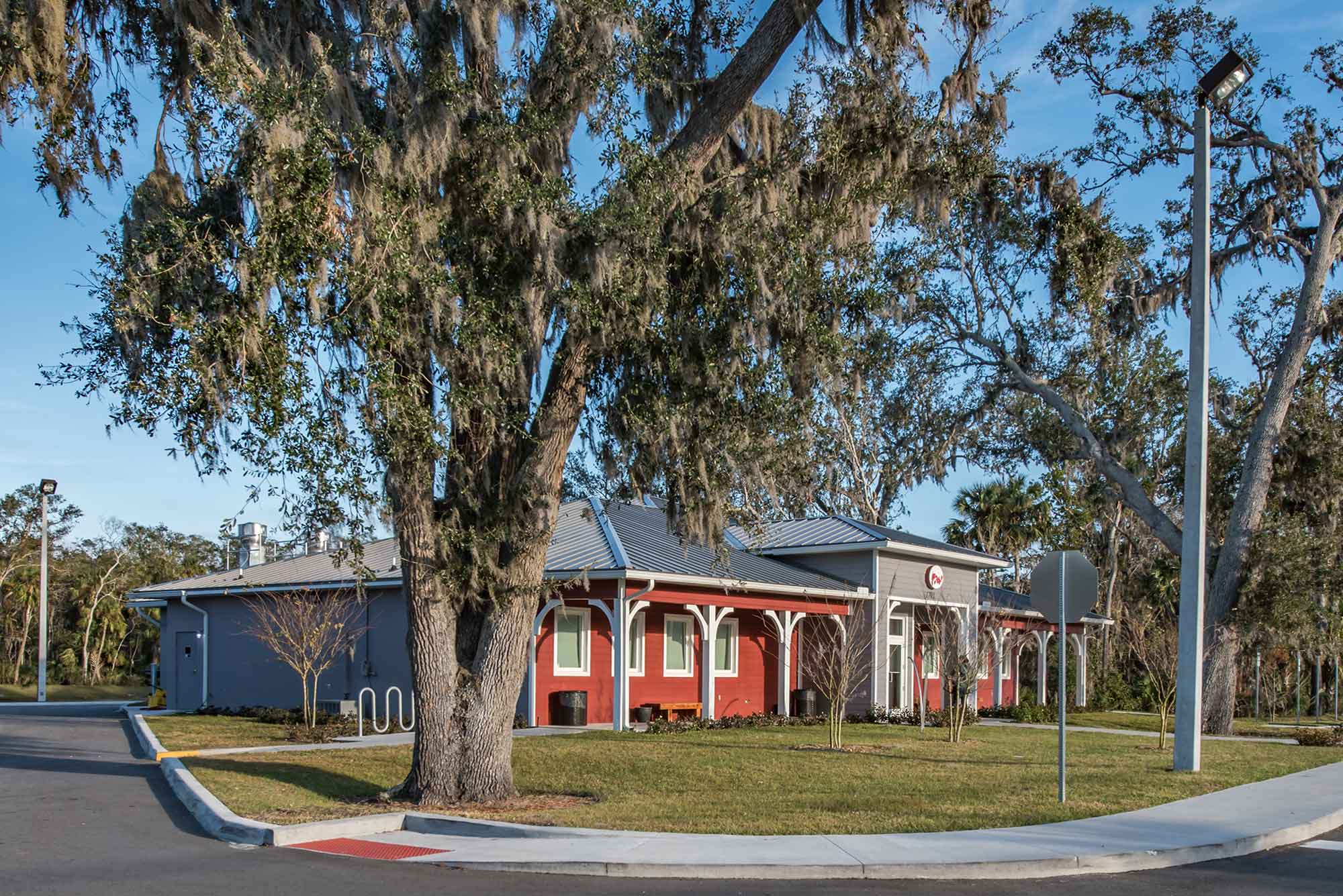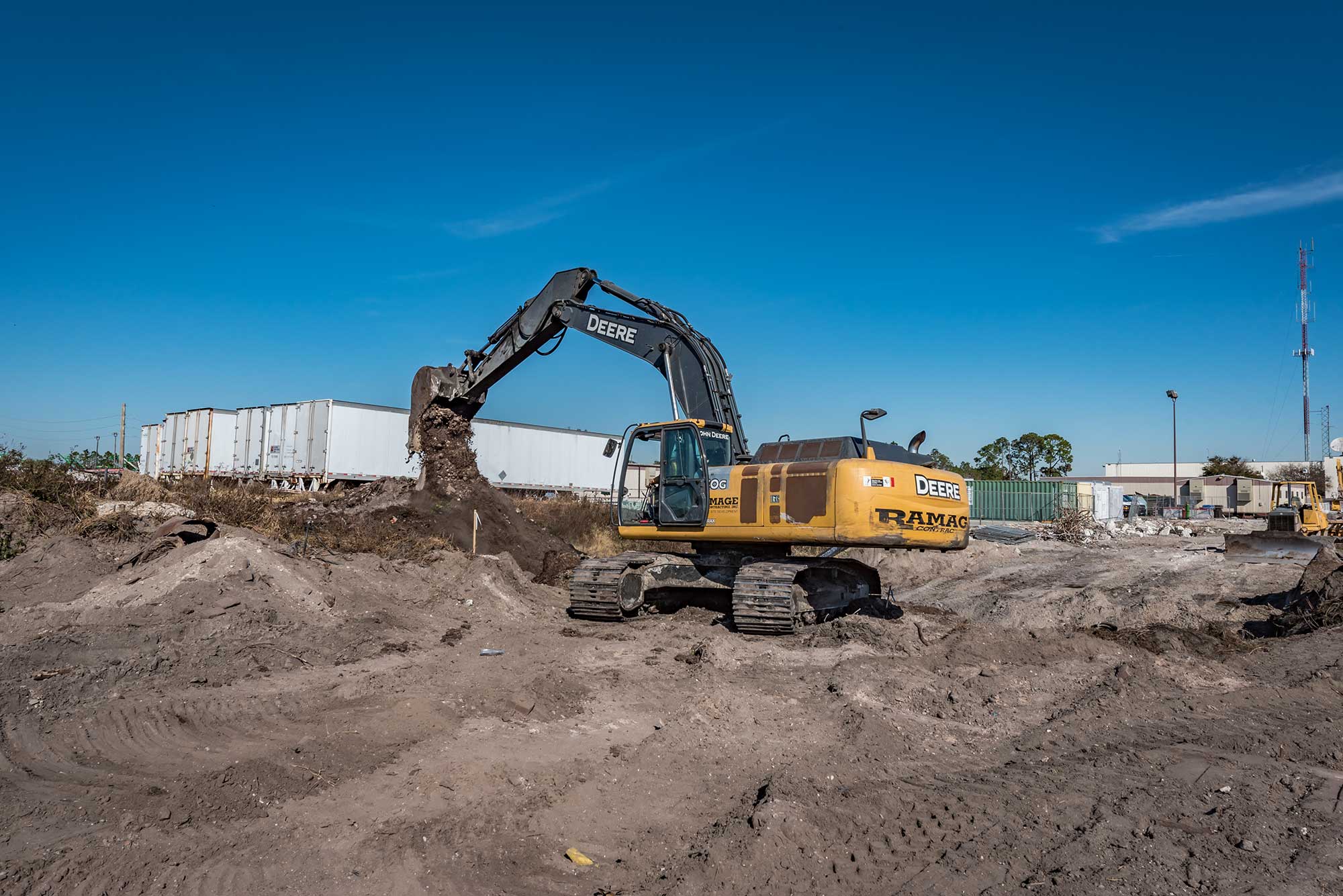 Contact Us
Feel free to call us or come for a visit to our office / shop complex located in "Beautiful Downtown Mims!" – At any time!
To send a message, please complete the form below and we will respond back to your inquiry as soon as we can.